Andy Murray has argued that not being allowed to go to the toilet during an almost six-hour tennis match at the Australian Open until 4am is "disrespectful".
The Glasgow-born tennis player, 35, is currently competing at the annual tennis tournament in Melbourne.
Yesterday (19 January), his five-set win over Australia's Thanasi Kokkinakis took five hours and 45-minutes to complete.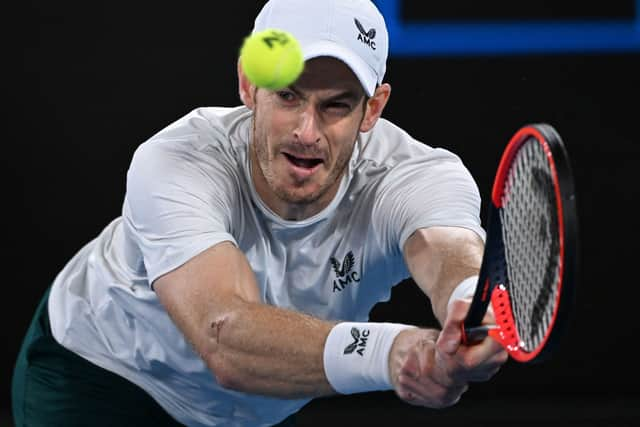 After the fourth set, Andy was allegedly denied a toilet break and he made his feelings clear on the matter following his victory in a TikTok video posted by EuroSport.
Andy, who was sitting pitchside, said: "I respect the rules. It's so disrespectful that the tournament has us out here until 3 f***ing 4 o'clock in the morning and we're not allowed to go and take a p***.
"It's a joke. It is a joke and you know it as well. It's disrespectful. It's disrespectful to you. It's disrespectful to the ball children. It's disrespectful to the players. And we're not allowed to go to the toilet. Ridiculous."
This match came just days after the 35-year-old's first-round win on Tuesday (17 January), when he sealed victory over Italy's Matteo Berrettini in four-hours and 49-minutes.
Andy will take to the Melbourne Park court again tomorrow (21 January), as he takes on Spain's Roberto Bautista Agut in the third round of the annual Australian Open tournament.
In another video posted by EuroSport, the presenter says: "Well Andy, I must say, you can beat everything I think."
To which the Scot jokes: "I'm not sure my wife would agree."
EuroSport captioned the social media post: "Andy Murray still cracking jokes at 4.10am 😂"