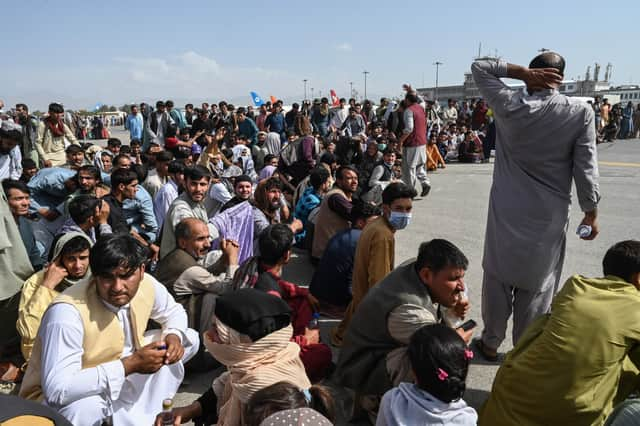 The Taliban took control of Kabul on Sunday, leading to chaotic scenes at the airport as Afghans tried to flee.
Stewart McDonald MP, representative for Glasgow South, urged his constituents to donate to charities such as Turquoise Mountain Trust, Unicef and Mercy Corps.
He also urged people to donate air miles to refugees, asylees, asylum-seekers, and their immediate family members, who have legal approval to travel but cannot afford airfare, and to follow the work of activists, journalists, artists, human rights defenders and researchers in Afghanistan.
He wrote on his website: "Scotland stands ready to accept refugees trying to escape Afghanistan. Many have already made Scotland their home and added greatly to our society and culture, and they too will remain worried about friends and family back in Afghanistan."
Read the full piece HERE.