The Glasgow Instagram blogger has loved the colour purple since a young age, and has grown a large audience on the social media platform for her passion for Disney and purple themed feed on Instagram.
Known as the 'Purple Princess' by her followers and family, Beth said: "My love for the colour has grown and I'm not ashamed to wear what I love."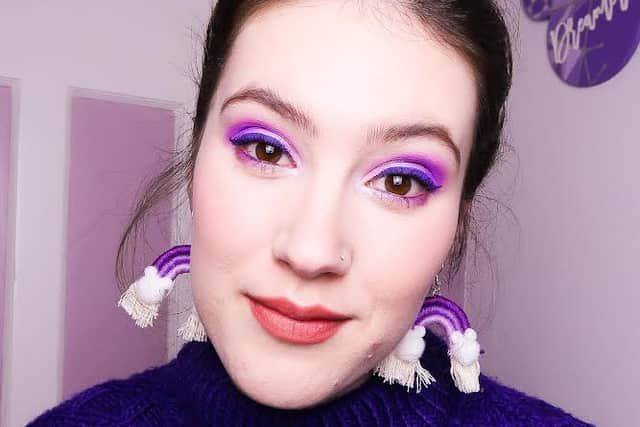 The 26-year-old influencer said she has been noticed by the public for her quirky and aesthetically pleasing outfits, bags and shoes and has received a lot of good attention from it. She said: " Last year I was in Edinburgh, to see Beauty & The Beast and was stopped by a girl who loved my outfit because I was dressed head to toe in purple."
She added: " It used to scare me at first because I would be self-conscious, but after receiving nice compliments, it actually makes me feel really good."
After starting her blog, Beth said she had no intention of growing her account to the size it has become, but has made friends from all over the world who share the same interests and from the same community.