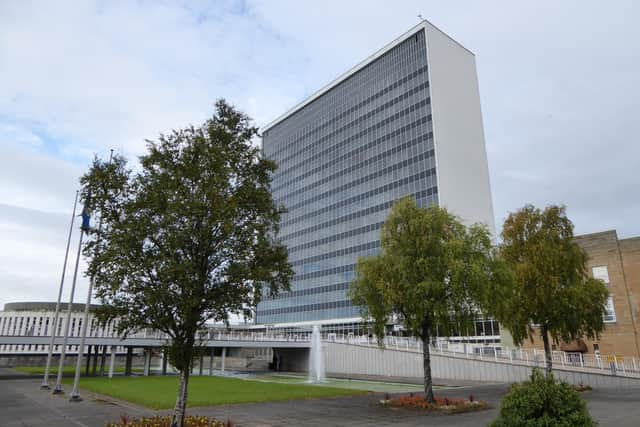 Leaders of four of the council's five political groups have been locked in tough negotiations over recent weeks.
Independent group leader Margaret Cooper chaired the talks for the second year in a row.
Despite major differences between the groups, she was delighted the intense talks succeeded - with an agreement to safeguard services and help the area recover from the damaging impact of Covid-19.
The SNP administration and the opposition Tory, Independent and Lib Dem groups all discussed their priorities and concerns for the budget.
Each secured measures they believe are hugely important to residents and communities.
It means a cross-party budget totalling nearly £800m is set to be approved when the council meets on Wednesday.
Councillor Cooper said: "It is never easy for groups to overcome their differences, but politicians need to be willing to put the public interest before party politics.
"Local services are too important to be used to play games. The groups involved can be proud they did the hard work of delivering a budget that will benefit the whole of South Lanarkshire."
The Labour group was not involved in the talks, previous stating an extra £53m is needed from Holyrood to make up a perceived shortfall.