On Wednesday, it's not looking great. We can expect snow in some parts of the region with Cumbernauld and Motherwell showing overcast conditions. Temperatures to sit between 5 to 6 degrees.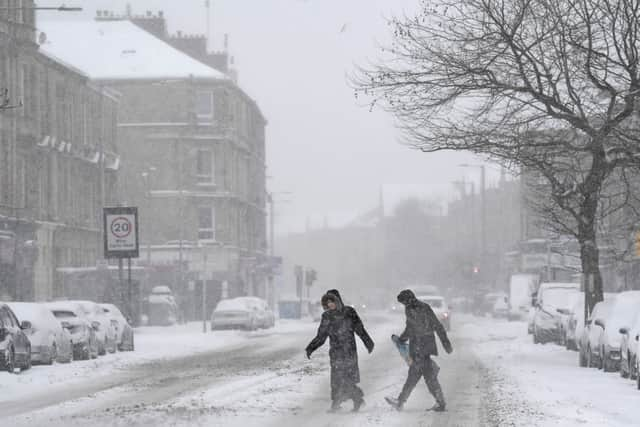 Moving on to Thursday, we can expect showers in Glasgow, Milngavie and Kirkintilloch, with clouds continuing to cover Cumbernauld and Motherwell. Temperatures do rise slightly to 7 degrees in the region.
As we move towards the end of the week, clouds are to be expected on Friday, and Saturday doesn't look great with light snow to look out for. However on Sunday, we can hopefully look forward to sunshine with no rain.