On Saturday, we can expect snow in the region with slight chances of rain. Temperatures to sit between 6 to 7 degrees.
Moving on to Sunday, clouds are to be expected with showers in most areas in the Glasgow region. However, Glasgow itself looks to have no chance of rain. Temperatures could rise slightly in Cumbernauld, at 8 degrees with others looking to sit at 7 degrees.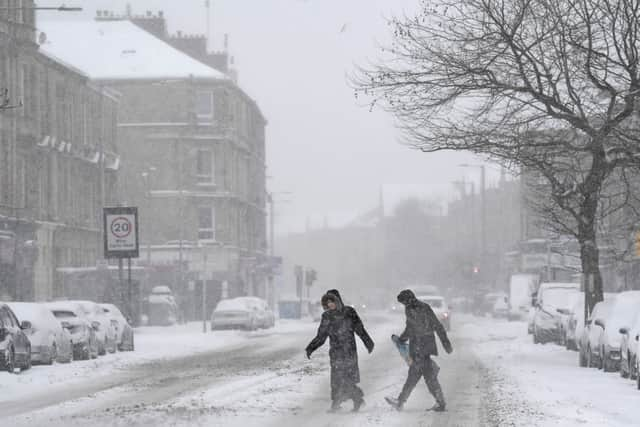 Looking to next week, we can expect to be back in double figures in temperature on Monday. The overcast of clouds follow on Tuesday and Wednesday that week, with temperatures sitting between 5 to 10 degrees.