On Friday, we can expect sunny spells across the entire region with not a drop of rain in sight, with temperatures hitting double figures between 13 to 17 degrees celsius.
On Saturday, the sunshine looks to change, with dull, cloudy skies in the region - still no chance of rain in most areas, although, Motherwell looks like it might see some drizzle.
However, temperatures still remain in double figures between 11 to 13 degrees.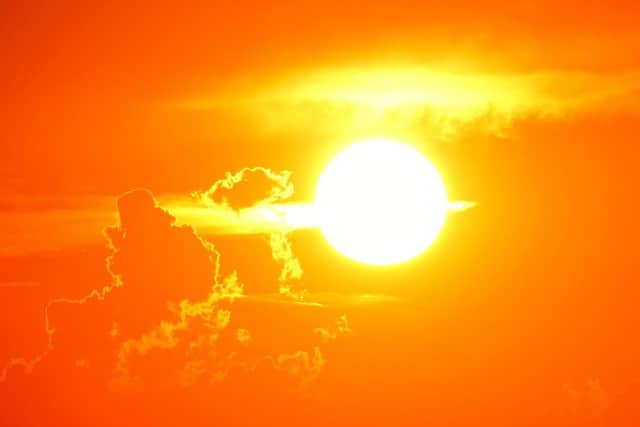 On Sunday, the showers look to continue, however, looking ahead into next week, cloudy skies to be expected in the beginning of the working week but temperatures still looking to remain in double digits.