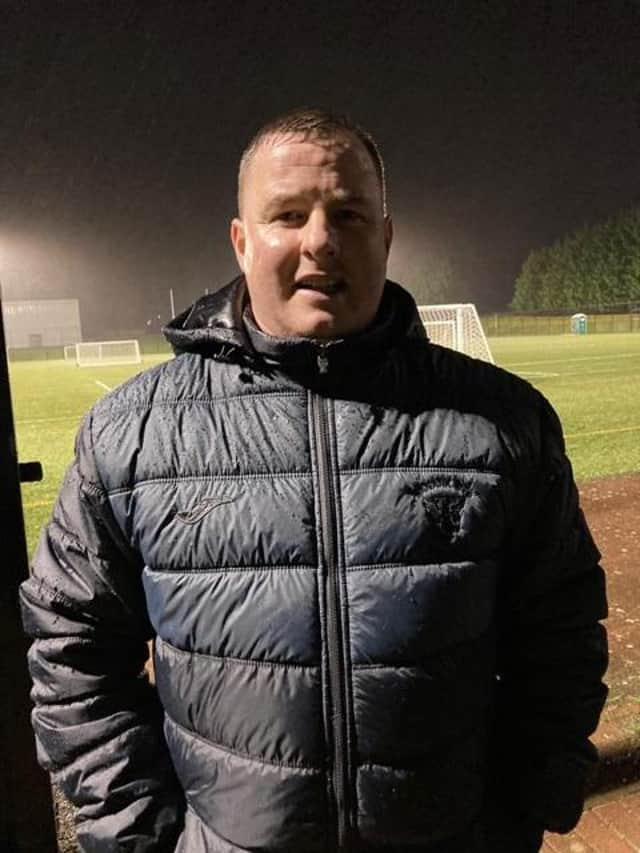 United gaffer Jame McKenzie told the Carluke and Lanark Gazette: "The truth is I've not seen much of the boy, he's been injured.
"But I have certainly done a bit of homework on him and the vibe is he's a very good player who could be a real asset to us.
"We are pleased to get him to sign. I think he was a wee bit wary, he had other options so we're happy to get him on board.
"Hopefully he can kick on and put his injuries behind him and really show everybody what he's all about. Obviously that would be good news for us. He has a lot of potential but I don't know where the link to Phil Foden has come from!
"Jordan is back training again so let's hope he can cement himself in our team and become a big part of hopefully what will be a successful season."
Meanwhile, United have unveiled a memorial bench at Moor Park in honour of club legend Tam Anderson, who devoted 44 years of his life to United before dying last November aged 81.
The former police sergeant and ex-Scottish Junior Football Association president began his association with United back in 1976, serving as match secretary and treasurer and long-time United correspondent for this newspaper.
Jamie said: "This is a fitting tribute to someone who devoted all that time and effort towards Lanark.
"I think Lanark was kind of his life after he left the police force so the bench was nice to see; he would have enjoyed seeing that."
Jamie is still actively looking to strengthen his squad this summer, although his efforts to acquire a new striker he thought was close to signing – a former junior first division ace now play in the amateur ranks – look dead in the water.
"It looks as if our efforts are in vain because family circumstances have put paid to him signing.
"That's not to say that he might not join us later on down the line when things calm down."