Rangers boss Michael Beale hopes sending "a few nagging emails" to the Scottish FA will speed up the process as they continue to wait on Nicolas Raskin's work permit being signed off.
The 21-year-old watched on from the stands at Tynecastle and Beale is keeping his fingers crossed that he can introduce Raskin to the Ibrox crowd on the field itself this weekend when they take on Ross County in the Premiership.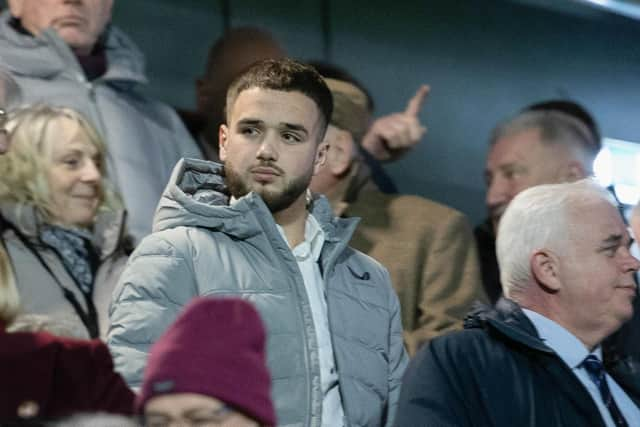 Should the relevant paperwork not be completed in time for Saturday's game, Raskin will instead be paraded to the fans at half-time with a view to making his first start against Partick Thistle in the Scottish Cup tie on February 12.
Speaking at his press conference on Thursday, Beale said: "Hopefully that will come through (before Saturday). I know they've got a backlog. Hopefully a few nagging emails and they'll push that to the front because obviously after the transfer window, there are quite a few new players coming in.
"He (Raskin) is an exciting one to have but we've got him forever, not just Saturday. I know people will be desperate to watch him but, like Todd (Cantwell) we've got to respect that we've already got a good team and they've got to come in and earn their way to play in it."
Why does Raskin need a work permit?
Work permits are required for foreign players arriving into Scottish (and British) football. Several elements are considered when awarded them. Those include: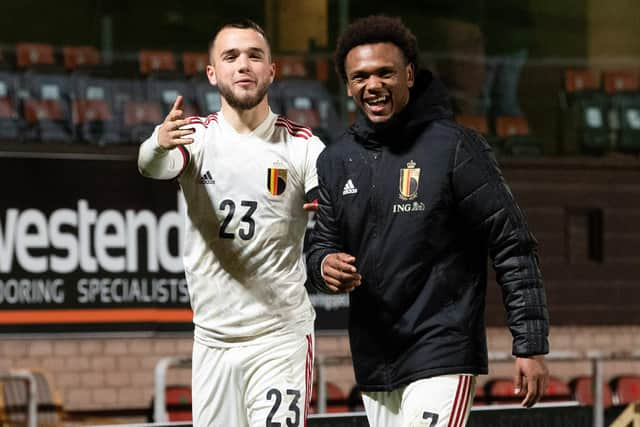 - If a player doesn't have any full international caps, they can't be guaranteed an automatic pass according to SFA guidelines.
- The amount of minutes a player has played for his latest club both domestically and in continental action, as well as his club's league position the previous season.
Raskin was previously frozen out by Standard Liege manager Ronny Deila over a contract dispute, so that may have a negative affect on the points he will earn on his application.
How can the process move faster?
There are a few key factors that will play into Rangers favour; the standard of the Belgian league and Raskin's salary when compared to the value at the midpoint of the Scottish Premiership.