Borna Barisic admits he is unsure whether he will still be a Rangers player at the end of the January transfer window.
Barisic, who remains under contract at Rangers until the summer of 2024 after joining in 2018 for £1.5m from Osijek, confirmed in his press conference he has been aware of interest in him this month.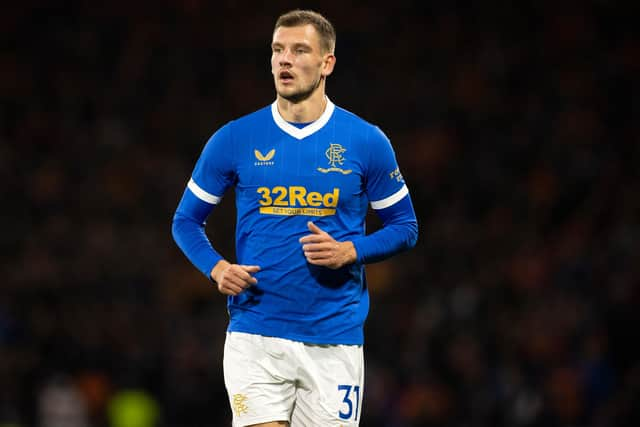 While his immediate future is uncertain, the 29-year-old insists he remains totally focused on the Scottish champions, who return to Premiership action against Aberdeen at Pittodrie on Tuesday night.
Barisic said: "The situation is I am focused on Rangers like I always said in regard to transfers. I am focused on Rangers, that's what is most important.
"I've heard a lot of wrong information - not all, but a lot of wrong information, so all the answers to my situation you will have at the start of February.
"You never know in football, you know how it goes. If someone says '30 million for Borna' I will not be here!
"All that matters is I'm a professional, fully focused on Rangers and on our next game against Aberdeen. All the answers you will have in February.
"I don't want to go into details now. I just said that there are a lot of rumours. The most important thing is Rangers.
"I know what this badge is. You need to be 100 per cent on the training, on the pitch. Without that it is impossible to play here."
Ahead of the top-flight restart, Barisic stated the winter break had allowed manager Giovanni van Bronckhorst to alter and implement a few changes on the training pitch.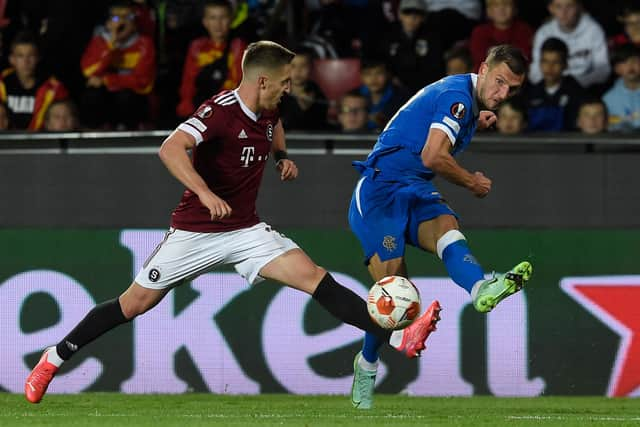 He admitted: "The last 10 days has given us a chance to work on some tactical things, but I can not say that we did something you haven't already seen this season. Just small changes.
"Of course, we have used these last two weeks very well to prepare ourselves for the next half of the season.
"Since our new manager came there has been a lot of new things. You can see that in our style of play and in our tactics also.
"There is a lot of difference, you can see that. Since he came here, as our results show, we've done really well.
"Everyone is giving 100 per cent in training and understands what they need to do at every moment. I can say everything is very nice."
Since the Dutchman's arrival in November, Barisic's role in the side has been altered slightly but the defender insists he is enjoying the new demands place upon him.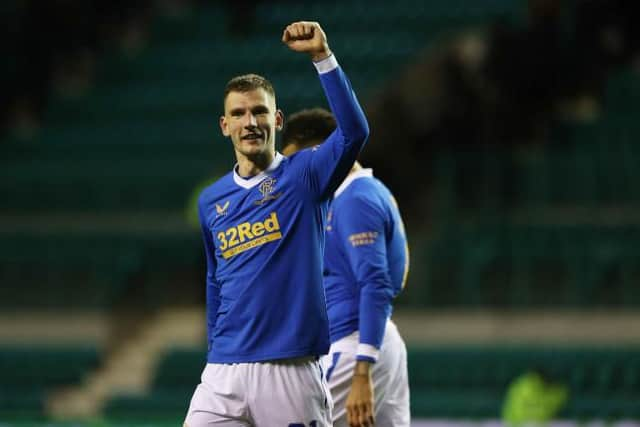 He said: "Yes, you can see that the full-backs don't have the same things to do as under Steven Gerrard, but it's another manager and how he wants to play, what positions he wants us to pick up on the pitch.
"I'm happy with it. It's just part of the tactic, every game is another tactic, it's not always the same.
"For me sometimes I can go up and down, sometimes not. It also depends on who we play. Whatever I need to do I will do it to help us win the game."