A brand new pub has opened at the bottom of Byres Road on the former site of the Embargo restaurant.
West End Wendy's opened in the first weekend of March on 71-77 Byre's Road after undergoing a two month renovation to update the interiors with trendy new furnishings and neon lighting.
The purchase of the property was completed at the very start of the year on January 1 - opening just last weekend following an extensive retrofit. The bar is aimed at a number of Glaswegians in the West End, catering to office workers during the day with their food menu,
One of the unique offerings West End Wendy's brings to Byres Road is range of 'Poutine', a Canadian delicacy that the less-cultured among us would call 'chips, cheese and gravy'.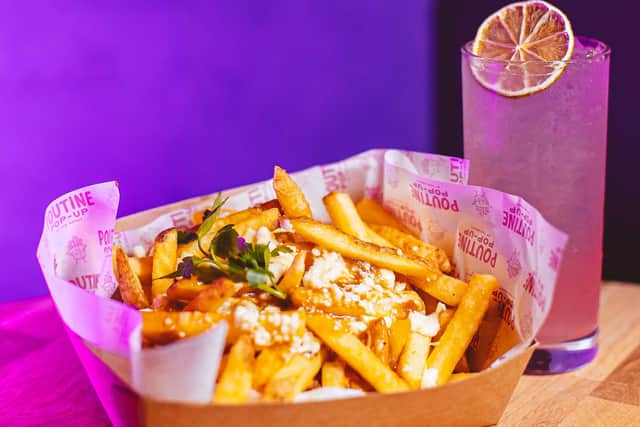 The poutine starts from £5 and can be customised with a range of alternate toppings including katsu curry, buttermilk chicken, truffle, pulled pork, and even a sunday roast variation.
A range of cocktails starting from £5 are also on offer at the new bar, including a watermelon margarita, strawberry daiquiris, espresso martinis, porn star martinis,and a student deal on venoms!
Wendy's also offers a range of 'shot-tails', mixed liqour shots with an interesting range of tasts, featuring white russian shots, appletinis, zombie shots, and a pina colada shot among others.
The pub is confirmed to be dog-friendly, and you can also grab a pint of Tennent's for £4!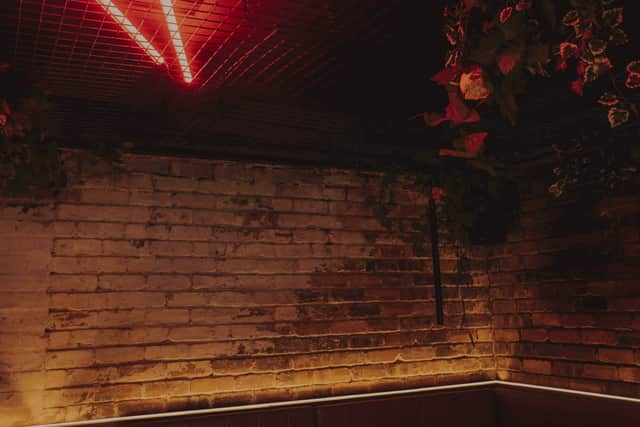 Owner of West End Wendy's, David Buchan, spoke about the openeing, he said:"We're hoping to cater to everyone in the West End by offering a couple of different vibes at Wendy's.
"During the day we want to tap into the lunch trade with local office workers, shop workers, andyoung professionals up until tea time. Then at 9 o'clock we flick the switch, transforming the venue, getting the neons on to let people know that party-time has started.
"We're hoping to bring in live acts at night, as well as hosting quiz nights and putting on live DJ sets as well.
"We're hoping to get our name out there in the West End by being as affordable as we can be - we want everyone poping in after work for a cheap pint and some chips cheese and gravy!"
The Wendy Bar is open from 12pm to 1am on Fridays and Saturdays, and 12pm to 12am from Sunday to Thursday. To find out more about the newest west end bar or to book a table, visit their website here.