Glasgow MSPs react to the First Minister's shock resignation this morning
Glasgow MSPs have shared their thoughts with GlasgowWorld on the resignation of the First Minister Nicola Sturgeon this morning
Watch more of our videos on Shots!
and live on Freeview channel 276
Visit Shots! now
This morning, February 15, Nicola Sturgeon held a sudden press conference to announce her resignation, broadcast on BBC Scotland at 11am.
While she will stay in her position as First Minister until a suitable successor is found, the SNP National Executive Committee will soon announce a timeline for the appointment alongside the candidates who could potentially lead Scotland.
Nicola Sturgeon thanked her party and her country, before declaring that after eight years in office she had become too polarising a figure to lead the country through turbulent and divisive political times.
Glen Campbell at the BBC asked live at the press conference: "If you can't lead Scotland to independence, who can? And what is the timetable for choosing a new party leader?"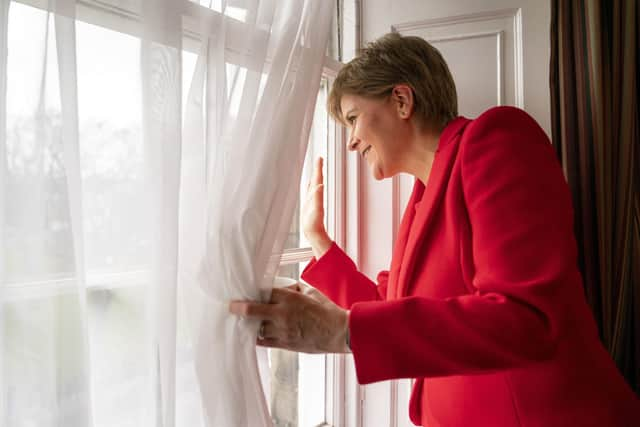 The First Minister responded by confirming the issue of finding her replacement is one for the SNP national executvie committee which will set out a timetable for choosing a new leader. On the topic of independence, Sturgeon added: "I believe we are in the final stage. I firmly believe that my successor will lead Scotland to independence."
Sturgeon adds she will not be naming her top choice for the role.
It's not a given that Deputy First Minister John Swinney will take the role, as Sturgeon did before as she succeeded her predecessor Alex Salmond from the role of First Minister.
We asked Glasgow MSPs for their reaction to the First Minister's resignation this morning - we also asked the SNP MSP's in Glasgow if they would be running, and if not if they were prepared to publically endorse a candidate - here's what they had to say.
Scottish Greens Co-leader & Glasgow MSP: Patrick Harvie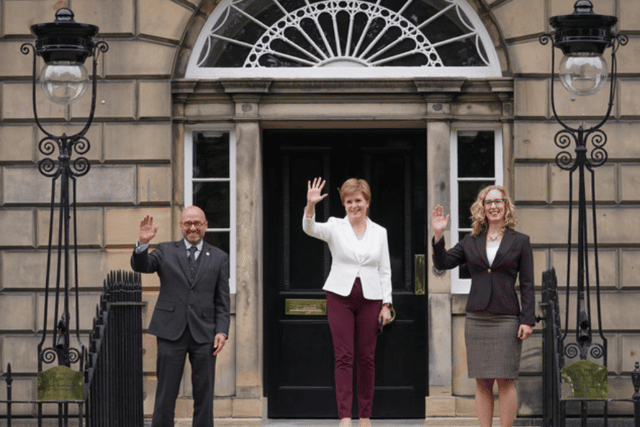 The Scottish Green co-leaders released this statement to the press:"Nicola Sturgeon has truly been a major figure in Scottish and UK politics in her decisive, tireless and collaborative leadership through unprecedented challenges and we are sorry to see her step down.
"She is the most significant political figure of the devolution era. Whoever replaces her will have the strongest foundation to build forward the argument for delivering independence, for how we ramp up efforts to tackle the climate emergency and manage the cost of living crisis which continues to impact lives daily.
"The First Minister was at the helm in developing the Bute House Agreement between the Scottish Government and the Scottish Greens. The agreement was a historic moment in Scottish politics and was endorsed overwhelmingly by Scottish Green and SNP members.
"We look forward to continuing to deliver on our shared ambition for a greener, fairer Scotland, both in the immediate future and with a new First Minister in place.
"Embracing progressive politics will be just one of her many legacies. The Sturgeon era has been built upon compassion, determination and selflessness which have helped anchor our nation through all manner of stormy seas, particularly throughout the Covid pandemic where she led with empathy, strength and dignity.
"We thank her for her endeavour and for her friendship, and commit to continuing our work of government as she plots a new course ahead."
Scottish Labour leader & Glasgow MSP: Anas Sarwar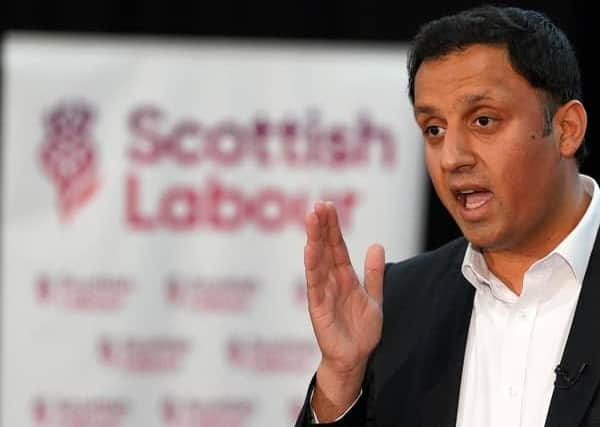 The Glasgow MSP and leader of the Scottish Labour party said:"Nicola Sturgeon has led Scotland through some of the most challenging times in our history.
"It is right that today we pay tribute to those achievements, particularly during the pandemic.
"Regardless of our differences, she is an able politician who has stood at the forefront of Scottish politics for more than 20 years. On a human level that is worthy of respect and thanks.
"To lead your country for almost a decade is a political achievement that secures her place in history.
"While we have disagreed passionately about what is best for our people, I have never for a moment doubted her passion for Scotland.
"All too often it is easy to forget that those on the frontline of our politics carry a heavy burden - not only for themselves but for their friends and families.
"I - and my entire party - wish her the best in whatever she does next.
"But our country, now more than ever, requires a politics focussed on delivering the change Scotland needs - by uniting Scotland and not dividing it.
"It is clear that Scotland needs new ideas and new passion to make our country the best place to grow up and grow old in.
"Labour will aspire to win the confidence of the public - and be the change that Scotland needs."
Glasgow Labour MSP: Pam Duncan-Glancy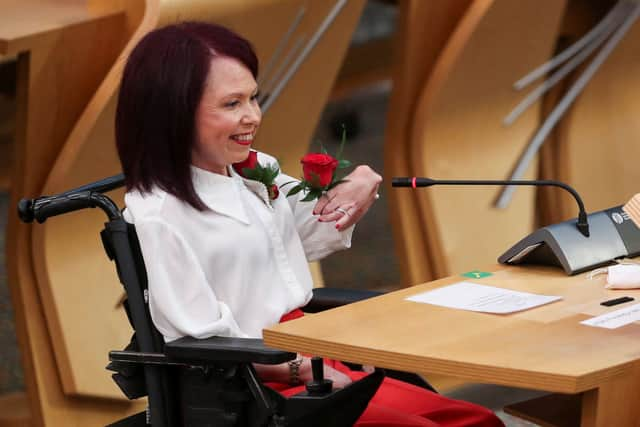 The Glasgow Labour MSP said:"Nicola Sturgeon put her head above the parapet, to lead our country through some really tough times.
"Regardless of our differences, leading as a woman today, is hard. I, like I imagine most women in politics will, wholeheartedly relate to her comments about the brutality of public office and the toll it takes on your private life. Nicola Sturgeon took that on and I hope will have inspired other women too.
"I thank her for doing so, pay tribute to her for it and wish her well for the future.
"Our country, now more than ever, needs politics and politicians focussed on delivering the change Scotland needs, to make it the land of opportunity for everyone, that we all want it to be."I and my Scottish Labour Party colleagues will fight day and daily to do that, to win the confidence of the public - and be the change that Scotland needs."
Glasgow Shettleston SNP MSP: John Mason
John Mason said:"I was totally surprised by Nicola's decision to resign today. But as she made clear herself, it is an incredibly draining job and it is better for someone to stand down if they feel they do not have the same level of energy for future challenges.
"I respect Nicola for this and in many ways it seems similar to the Prime Minister of New Zealand.
"And, no, I will not be standing! We shall see who puts their name forward but I will not be publicly backing any candidate."
Glasgow Kelvin SNP MSP: Kaukab Stewart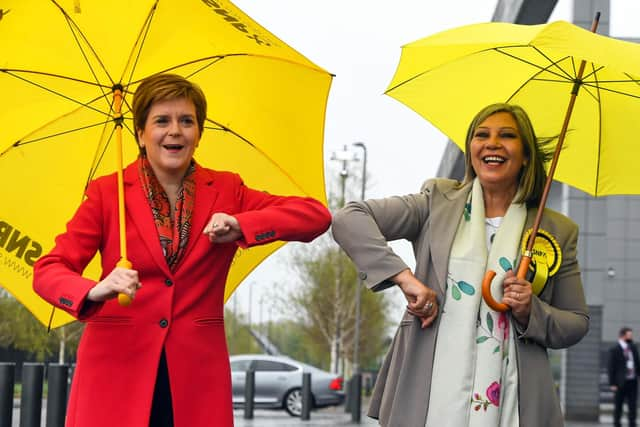 Kaukab Stewart shared her thoughts:"Nicola Sturgeon has served Scotland and the SNP with distinction. She is not only the first female First Minister but has also been the longest serving. Both of these are stunning achievements in themselves.
"She has shown great courage and an unrivalled political instinct that we have come to know in taking the difficult decision to stand down. No one has achieved more in elected office for the SNP, for Scottish politics and for the people and communities of Scotland.
"Her electoral success has contributed to all of our personal and local electoral success and ensured that the SNP - the party that more people in Scotland still trust more than any other - are playing a key role in supporting communities, people and businesses at local as well as national level.
"We are all human beings as well as politicians. Being in the front line of politics takes its toll, not only on the individuals but also on people's families and friends. No one has borne that more than Nicola Sturgeon, not least as she led our nation through the uncharted waters of a global pandemic. As the First Minister herself has said, her resignation also gives us all an opportunity as politicians to reflect and consider the current nature of and culture in politics.
"All parties have an opportunity to try to de-polarise public debate, to focus more on issues, and to reset the tone and tenor of our discourse. As an SNP MSP I will seek to do that and reach across the divide.
"And of course, Nicola Sturgeon has led our country further on the path to independence. Hers is a huge legacy on which to build and grow and we will do our best to do so - not least to complete the journey to independence.
"We welcome that she intends to keep travelling on that journey with our party and members and that she is not intending to leave politics. There is after all still work for us all to do to realise Scotland's full potential.
"I respect her decision, while also lamenting the loss of her intellect, foresight, energy, drive, passion and love for Scotland. We are unlikely to see her likes again."
Glasgow Anniesland SNP MSP: Bill Kidd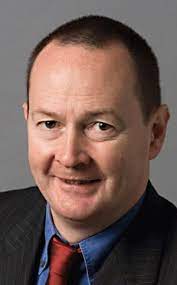 "Nicola Sturgeon has been an outstanding leader of the SNP and Scotland's finest First Minister, particularly during its recent darkest hours. As First Minister she has had an array of remarkable achievements in government; she has been a extraordinary leader for our party, of our government and of Scotland.
"On behalf of the Glasgow Anniesland Branch of the SNP we respect her decision, while also lamenting the loss of her intellect, foresight, energy, drive, passion and love for our country, but note that she will be there to refer to for sage advice and council when needed."
Glasgow Cathcart SNP MSP: James Dornan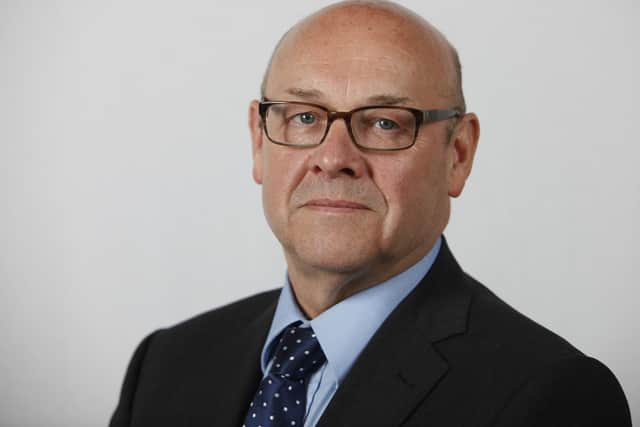 The southside MSP said:"I'm extremely sad and disappointed to see Nicola go as First Minister.
"Regardless of people's personal view on Independence, I hope, that at this time, we can take a moment to reflect and can all come together in agreeing that she has worked tirelessly for the people of Scotland, championing causes that are close to all our hearts, passionately tackling issues that have blighted Scottish society for so long such as poverty, inequality and life chances.
"On a personal basis I want to take this opportunity to say thank you for all the support she has shown me whilst FM and look forward to working alongside her on the backbenches as we continue to represent the people of our neighbouring constituencies and work together towards independence."
Glasgow Pollok SNP MSP: Humza Yousaf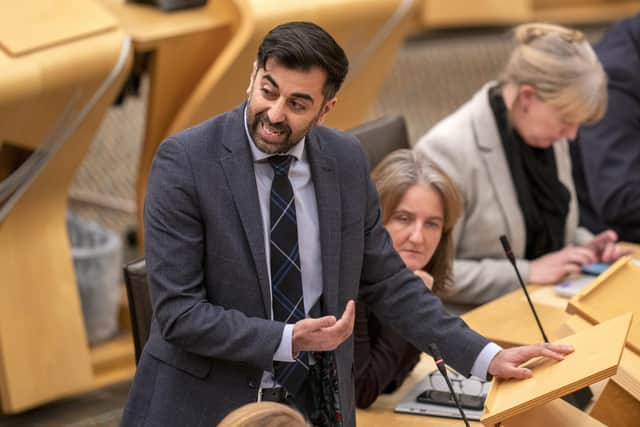 Humza Yousaf wrote on Twitter:"Gutted @NicolaSturgeon is standing down, but I know hard she has reflected on this decision. I have had enormous pleasure of being in her Govt for the time she has been FM, and I can safely say she has always put interests of the Country first, and governed for all of Scotland.
"She is right, politics can be brutal, it impacts on our relationships, our families and of course on our own physical and mental health. I hope the FM gets to experience some kind of normality upon standing down, she certainly deserves it.
"From leading our response to the pandemic to leading the independence movement to new heights, and many achievements in-between, @NicolaSturgeon should be very proud of what she has achieved as First Minister. I am proud to call her my friend. #ThankYouNicola."
Glasgow Conservative MSP: Annie Wells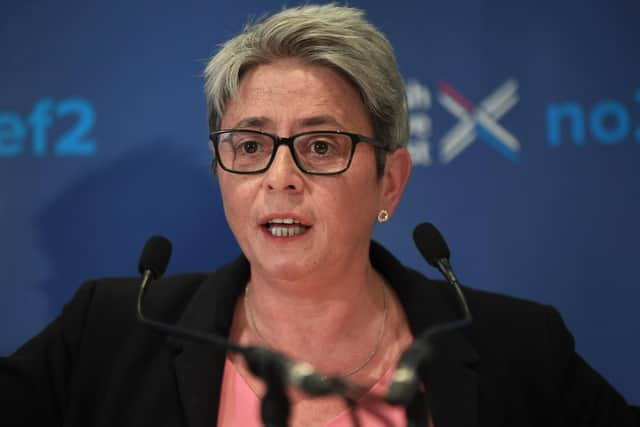 Annie Wells wrote on Twitter:" Today, I can finally say I agree with Nicola Sturgeon. It is the right time for her to go. We can all appreciate the desire to spend more time with family.
"But I can't forget that she 'took her eye off the ball', let drug deaths spiral and failed our communities."
Glasgow Maryhill and Springburn SNP MSP: Bob Doris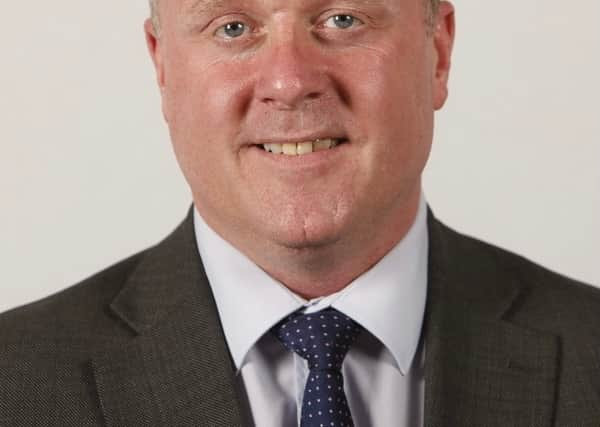 Bob Doris said:"Nicola Sturgeon has been an outstanding public servant for our nation. Her contribution to public life, as well as the cause of Scottish Independence, has been exceptional.
"The actions taken by Nicola as First Minister has helped make our nation a fairer, more socially just and progressive country.
"The dedication she has shown, not least of all during the Covid-19 pandemic, has been immense.
"I am hugely disappointed that the First Minister has decided to stand down but we should thank her for all she has done for Scotland.
"I have no doubt Nicola will continue to make a substantial contribution to our independence movement in the months and years ahead."
Paul Sweeney, Pauline McNeill, Sandesh Gulhane,and Ivan McKee have been contacted for comment, and as of yet haven't posted anything on social media.