The Jubilee weekend is here, and people will soon start celebration preparations for the event.
In the past, celebrations involved street parties and outdoor celebrations, particularly with the event taking place in the spring.
The Platinum Jubilee will mark the Queen's 70 year reign on the throne. The Queen is the first monarch to ever reach this milestone.
However, as we know, the weather doesn't always take our plans into account. So, what will the weather look like for the Jubilee weekend in Glasgow?
Here's our breakdown of the latest weather updates from the Met Office.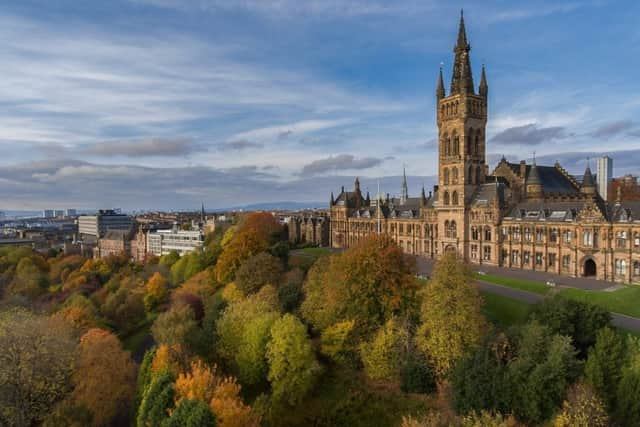 When is the Platinum Jubilee?
People will be given an extra two days off work this year to celebrate the Queen's Jubilee.
The bank holiday dates are Thursday 2 June and Friday 3 June, giving some a four day long weekend.
What is the weather forecast for the Jubilee weekend in Glasgow?
Friday 3 June
Some sun, then increasing clouds; a couple of showers in the morning followed by periods of rain in the afternoon
Temperatures are expected to hit highs of 17°C.
Saturday 4 June
Saturday will be mostly sunny with minimal cloud cover. The evening will stay mostly clear.
Temperatures are expected to hit highs of 18°C.
Sunday 5 June
Sunday will have periods of cloud and sun thoughout the sun and stay mostly dry.
Temperatures are forecast to hit highs of 20°C.
What is the Met Office long-range forecast for the UK?
Saturday
Saturday will be a fine dry day. It will start off cloudy but the clouds will soon disperse and leave sunshine beaming through.
Winds will remain light, and temperatures will feel warm.
Temperatures are expected to hit a maximum of 22°C
Outlook for Sunday to Tuesday
This weekend is expected to be more settled than recent days. There will be more spells of warm sunshine. Southern areas may turn cloudy with some showers breaking through on Friday.
What is the Platinum Jubilee?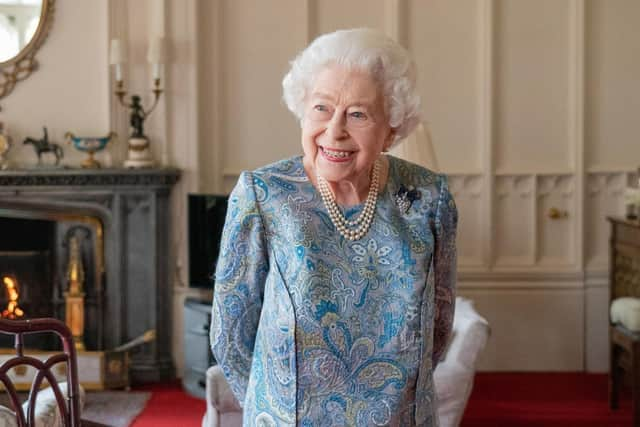 The Platinum Jubilee is an event that will commemorate The Queen being on the throne for 70 years.
Queen Elizabeth II is the first British Monarch to celebrate a Platinum Jubilee.
A jubilee is a celebration of the life of the monarch and is celebrated to mark significant milestones in a monarch's reign.
Each Jubilee has a name, used to reflect a certain length of time:
Silver Jubilee: marks 25 years on the throne
Ruby Jubilee: 40 years
Golden Jubilee: 50 years
Diamond Jubilee: 60 years
Sapphire Jubilee: 65 years
Platinum Jubilee: 70 years