Glasgow film festival have announced their programme for 2023 - with nearly a hundered premieres of feature length films from Glasgow, Scotland, Europe, and internationally.
One of the UK's largest film festivals, Glasgow Film Festival 2023 will host 70 UK premieres, 6 world premieres, 16 European/international premieres and 6 Scottish premieres at Glasgow Film Theatre and other venues across the city.
The festival is set to open with the Glasgow-shot feature length film, Girl, the UK premiere of the debut piece from Adura Onashile. It will close with the UK premiere of Nida Manzoor's 'riotous action comedy', Polite Society.
World and European premieres include Schitt's Creek and The Rig star Emily Hampshire's new romcom The End of Sex, alongside of the return of 'the Springburn Scorsese' James Price with Dog Days, and Jena Malone's Isle of Skye-shot horror Consecration.
UK premieres include Kelly Macdonald and Monica Dolan in Carol Morley's acclaimed Typist Artist Pirate King; Paul Mescal and Emily Watson disrupting a close knit community in God's Creatures; Jay Baruchel and Glenn Howerton charting the rise and fall of a tech giant in Blackberry; Nicolas Cage as a seasoned buffalo hunter in Butcher's Crossing; and electrifying climate crisis thriller How To Blow Up A Pipeline.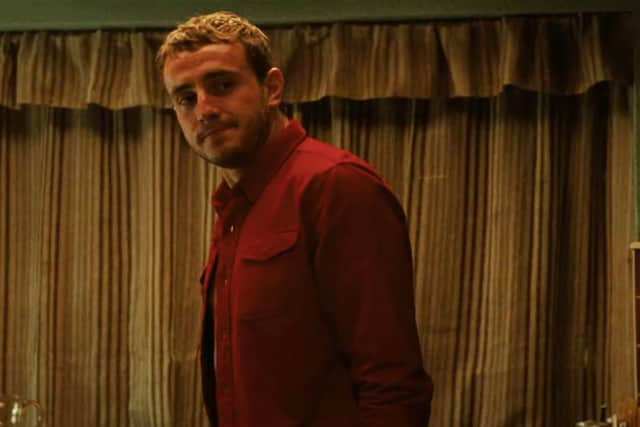 Marking GFF Co-Director Allan Hunter's final festival, he will host a free morning retrospective of female-focused modern classics In The Driving Seat, from Thelma & Louise to Bonnie and Clyde.