Chateau-X opened in December of 2021, and proved incredibly popular in its first year of business, now they're launching a new menu item 'Steak Frites' - which features flat iron steak, lashings of peppercorn sauce, and unlimited fries, only avaliable on a Monday.
Beginning today, Monday February 27, Chateau-X will begin 'Steak Frites only Mondays' - in which you can nab 250g of Flat Iron Steak, topped with peppercorn sauce and unlimited fries for just £10 per person.
To celebrate the launch - the first 100 diners today at Chateau-X will get their Steak Frites for free.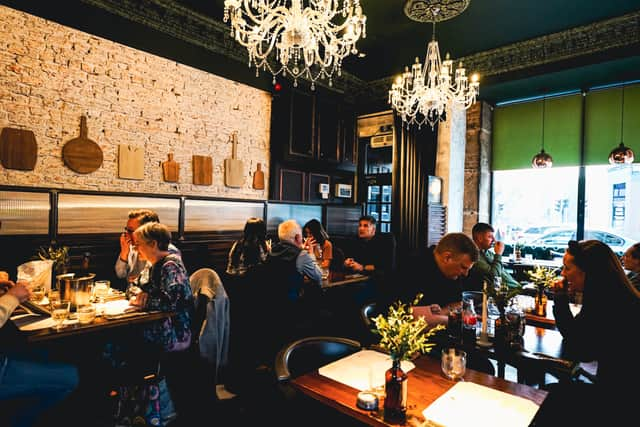 The Steak Frites deal is exclusively avaliable every Monday for walk-ins only - the restaurant will open at 5pm today, but will begin opening at 4.30pm moving forward.