This new drink has been inspired by Italian born architect, Marochetti who designed the famous Duke of Wellington statue in Glasgow.
Duty manager Andrew Crookshank, shows us an easy-step-by-step guide on how to make this cocktail.
Ingredients:
Garnish with Fresh Basil Leaf
Method:
Add in ice and ingredients to the shaker and shake well.
Double stain in to a coup glass.
Add a fresh leaf of basil and enjoy!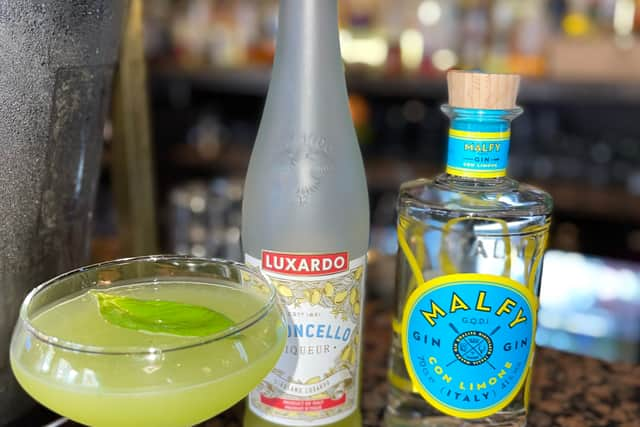 Marochetti is available at Glaschu priced at £10