What's happening? The Absent Ear has been named in the most recent list of top 50 UK cocktails bars - a new entry for the speakeasy.
The bar, which has a regular changing cocktail menu, pays homage to Vincent van Gogh through his most famous missing extremity and is a clever nod to its secret location.
The team includes the duo behind popular speakeasy pop-up Wheesht (which closed in 2020), along with a class selection of bartenders from across the city, and further afield.
Posting on their social media, this team wrote of their joy: "We've been chosen as one of the 50 top cocktail bars - so excited to be featured among the best bars in the country."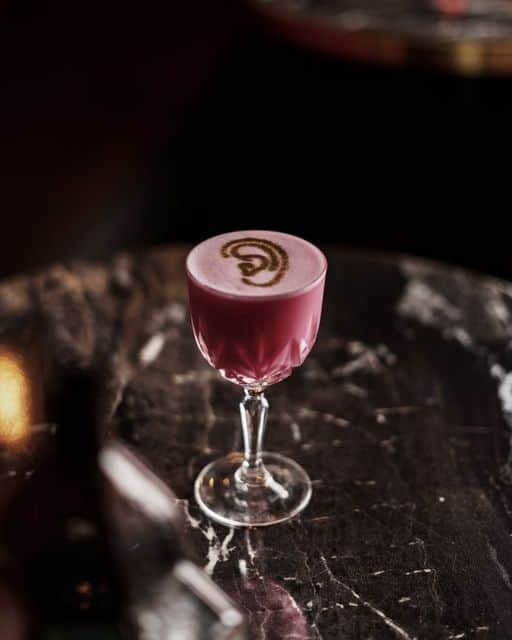 How the Top 50 is created: The Top 50 Cocktail Bars list is compiled by the bar industry. This means that the list is of venues those in the know like to go. The team behind the list polled hundreds of bartenders, managers and drinks experts from across the UK to curate the top 50, which, they say, has something for every type of drinker.
Other Scottish bars include Panda and Sons, Hey Palu, Bramble and Lucky Liquor - all in Edinburgh.
This year's winners were announced during the list reveal on Tuesday 1st February at One Night Records, in London, hosted by Aidy Smith, who said: "I am absolutely honoured to present this year's Top 50 Cocktail Bars and in doing so, celebrating the beating heart of drinks discovery.
"Without mixology, the world would never be able to discover drinks in such a unique and beautiful way. It's this passion that sets bars and teams apart with a collective love and thirst for taste exploration. After two harrowing years I can't wait to get stuck in and honour some truly incredible people making some truly spectacular creations. Let's do this!"