The owners of a Maryhill takeaway which had to close due to a mice infestation have been warned over its future management.
A council inspection of Andy's Chinese Carry Out, on Maryhill Road, discovered evidence of the infestation and the premises were ruled "unsatisfactory".
Environmental health officers served a remedial action notice on the takeaway, requiring it to close until the infestation had been eradicated. They also ordered procedures to be put in place to stop the problem occurring again.
A manager at the takeaway confirmed the infestation had been dealt with and councillors agreed to renew the premises' late hours catering licence, which allows it to open until midnight, for another three years.
He said the whole tenement had an issue with mice, as it is an old building, but the takeaway now employed pest control to visit every three months. Staff ensure the premises are "spotless", he added.
Environmental health officers have revisited the takeaway and are satisfied it can operate.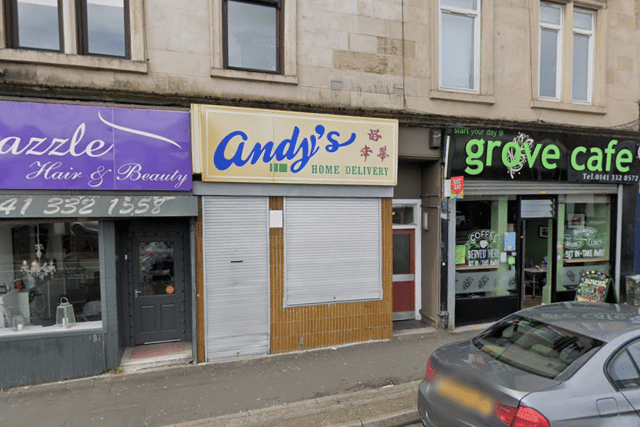 Cllr Alex Wilson, who chairs the licensing committee, said: "I understand you are a food place, it's going to be an attraction for any vermin that's out there.
"Obviously they found your place very nice to eat, but we have to make sure it's safe for human consumption.
"I'm pleased to hear you have now got a pass certificate and environmental health seems happy with what you're doing to eradicate anything."