Glasgow's most expensive streets have been disclosed, with data pinpointing which city schemes have the highest property values.
Research compiled by property listing website Zoopla estimates the highest value streets that fall under a Glasgow (G) postcode. Glasgow's top 10 most expensive streets all have an average house price of over £1million according to the information, at a time when house prices have grown substantially in the city
At the end of September 2022, Zoopla shared data which shows the average home in the UK has increased in value by £44 per day in the past six months alone.
In Scotland, average house prices have increased 5.4% from August 2020 to August 2021 - in Glasgow City as a whole, house prices on average have increased from £150k to over £200k in just seven years (from 2015 to 2022).
Without further ado, here's our list of the most expensive prices in Glasgow according to Zoopla property data.
Erskine Road, Glasgow G46 - £1,060,758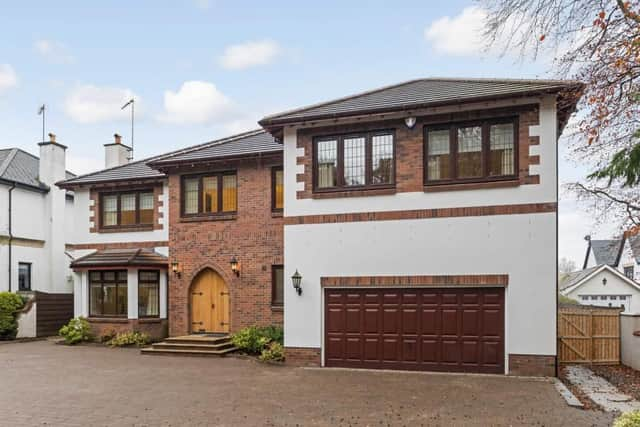 It should come as no surprise to see Whitecraigs make its first appearance on this list, while it's one of the cheaper streets in Suburbs, it's by no means inexpensive - the pictured property sold for £1.2m back in 2020, down from £1.35m when it was sold in 2016.
Sherbrooke Avenue, Glasgow G41 - £1,095,087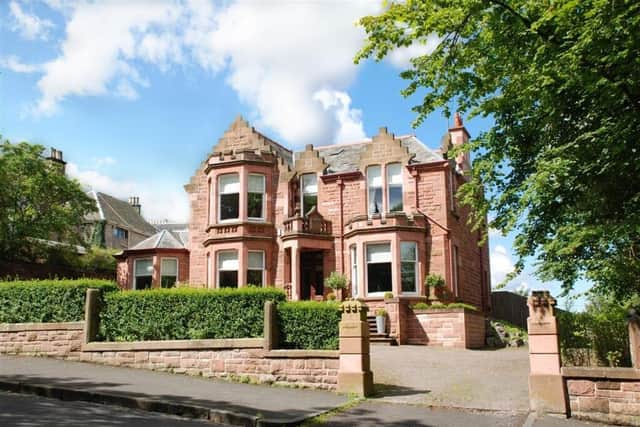 Down in Pollokshields, the house prices on Sherbrroke Avenue often surpass £1m.
The Loaning, Glasgow G46 - £1,100,391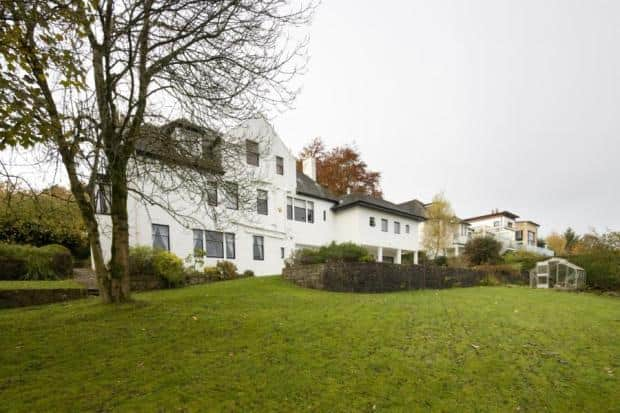 Down in Whitecraigs near Giffnock, The Loaning boasts an average house price of over £1m - there's also a street called The Loaning in Motherwell, although house prices there don't rise above £250k. The pictured home sold for £1m in 2011.
Countess Gate, Glasgow G71 - £1,113,091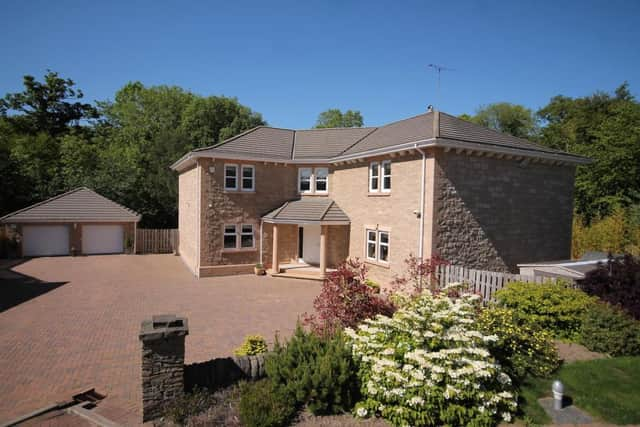 Out in Bothwell the house prices are pretty high - famously the village has housed a number of footballers, including Leigh Griffiiths whose home was raided recently in connection with illegal sports gambling. The pictured home cost a total of £750k in 2017, down from £1.1m in 2015.
Craigmillar Avenue, Glasgow G62 - £1,125,573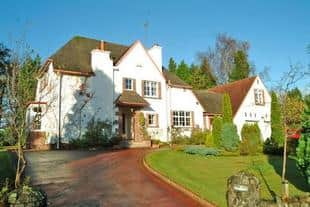 It might surprise you to hear that this but Milngavie has a G post code - and one of the most expensive ones to boot. The pictured home sold for £1,190,124 in 2006.
Lethington Road, Glasgow G46 - £1,163,935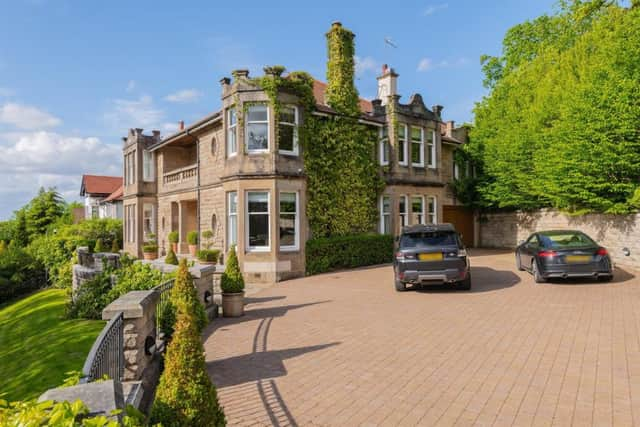 Here in Whitecraigs in Giffnock there are detached sandstone villas built around a massive and exclusive golf club. The home pictured cost £1.35m in 2021, but interestingly sold for £1.7m in 2007, up from £700,000 in 2005.
Frederick Boulevard, Glasgow G74 - £1,177,531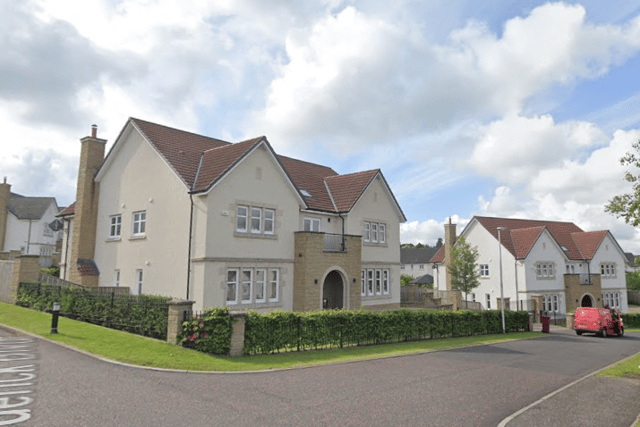 Out in Thorntonhall, the average house price for a home of Frederick Boulevard is a whopping £1,177,531. The estate has homes that wouldn't look out of place in an American suburb, or in a show like the Sopranos or Desperate Housewives.
Roddinghead Road, Glasgow G46 - £1,210,693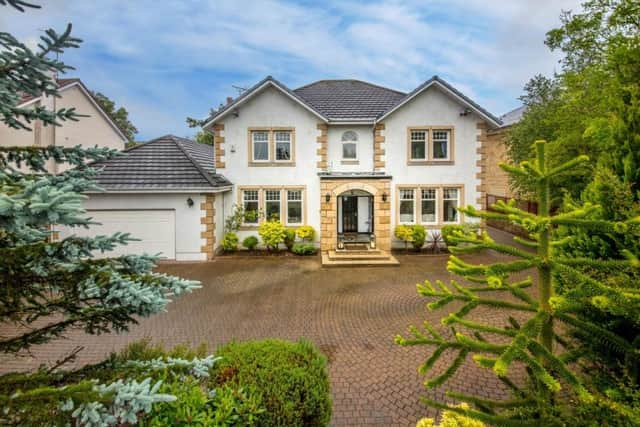 The G46 post-code is without a doubt the poshest in the city - with Roddinghead Road being the third priciest of the residential streets with homes on offer. The detached villa pictured sold for £1,025,000.
Methven Road, Glasgow G46 - £1,333,199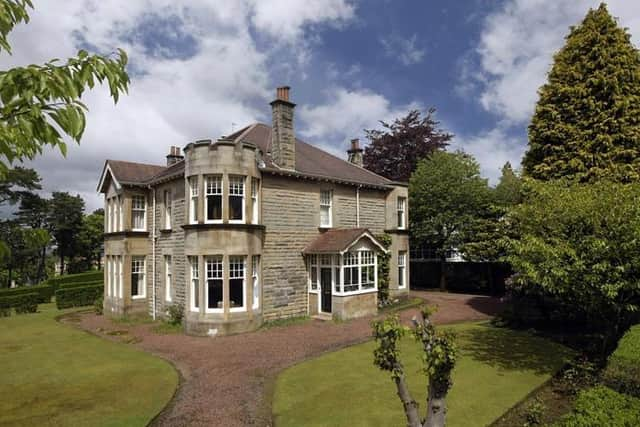 Right next door to Elphinstone Road in Whitecraigs, this street falls just short of its neighbour Elphinstone Road. House prices on Methven Road often reach up to £2m - but the home pictured sold for the relative bargain price of £700k
Elphinstone Road, Glasgow G46 - £1,416,004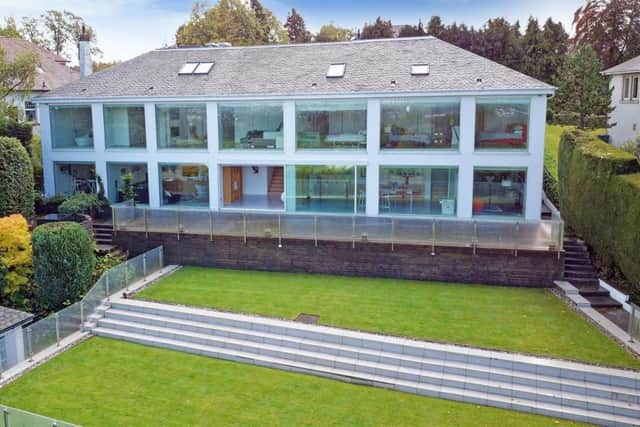 The most expensive street in Glasgow is without a doubt Elphinstone Road in Giffnock. This shouldn't come as a surprise, the street is full of posh villas in some of Glasgow's most upmarket suburbs, situated in Whitecraigs between Giffnock and Newton Mearns, walking down this street you'll no doubt be rubbing shoulders with the cities rich and elite.
The home pictured can be found on Elphinstone Road, and cost one buyer £1.45m in June of 2012, up from the price of £325,000 it was sold for in 2002.