The outer circle in the Glasgow Subway system is currently suspended after a train broke down on the line this afternoon.
Currently the inner circle is still running but while engineers attend to the broken down train the outer circle will remain shut.
Writing on Twitter, a spokesperson for Glasgow Subway wrote:"Outer Circle is currently suspended due to a broken down train. We are working to get it out of system.
"Inner Circle is running as normal. Apologies for the inconvenience, will update when Outer service resumes."
The outer circle has since re-opened after being shut for just over 30 minutes.
How often does Glasgow Subway shut?
The clockwork orange is currently undergoing modernisation work which has seen the system close down for a day on two Sundays in January, and three Sundays in March including this Sunday, March 19, and the Sunday after that, March 22..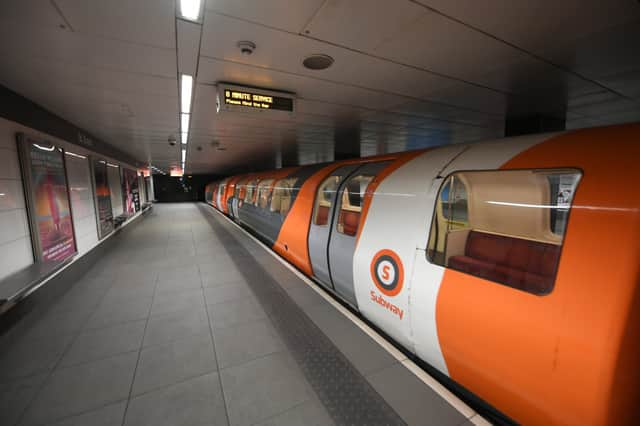 Director of Subway Antony Smith said: "These single Sunday closures are equivalent to several regular nightshifts and means the programme will significantly progress the new signalling installation and accelerate our overall plan. By extending the time the team has to work on this installation, it will be completed more efficiently and, importantly, safely.