Glasgow photographer Campbell Ramage celebrates Maryhill community in new exhibition in Maryhill Burgh Halls
The new photographer focused on champions of community - so some of these Maryhill residents should look familiar!
Watch more of our videos on Shots! 
and live on Freeview channel 276
Visit Shots! now
A man from Kelvindale has been picked up for an exhibition in the Maryhill Burgh Halls featuring the photographers pictures of community figures in Maryhill.
Campbell Ramage, a lifelong Kelvindale resident, spent precious few moments in Maryhill - the burgh was always open to him, he even worked in a Maryhill bakers as a child - but he never explored the scheme, or got too involved with the community - that was until a few years ago, the start of the Covid-19 pandemic in 2020.
On a whim Campbell took a walk down Maryhill way during lockdown, it was then he was captured by the beauty of the place - the people, the community, the volunteers - and how they all kept a strong face as they struggled through scary, unprecedented times.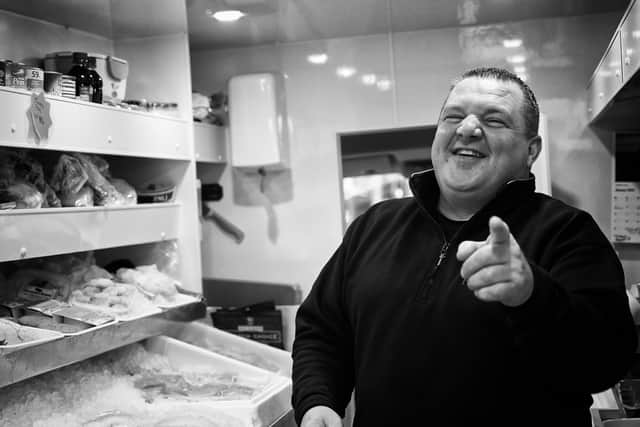 It was there that Campbell decided on a new project: 'Maryhill is Wonderful'. The title says it all really - the exhibition focused on the people who live, work, and volunteer in the district of Maryhill.
Campbell studied photography at College 30 years ago, but never pursued a career in the picture-snapping business - instead working adjacent to the industry as a picture editor for a British newspaper, behind the screen, rather than behind the lens. It was only in the midst of lockdown, when Campbell was out taking pictures on his phone, that his wife bought him a camera - and with that, the project was born.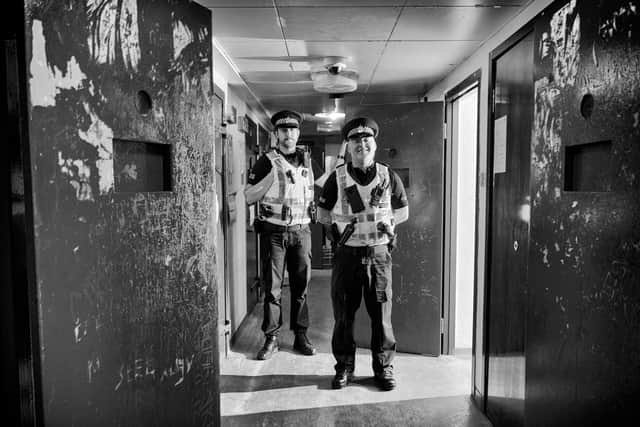 Speaking about the inception of the project, Campbell Ramage said:"Maryhill has always been somewhere I've known - flitting in and out for the McDonalds and the supermarkets like most people would - but it's never been somewhere I really explored.
"I wanted to do a positive project on Maryhill - explore the community and find some stories that showed Maryhill as the inspiring place as it is.
"And I found so much, met with so many good people, just ordinary people getting on with their lives and doing amazing things in the process."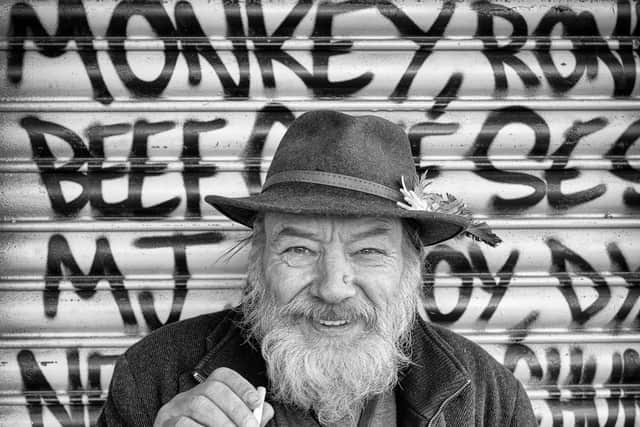 One group Campbell met with, particularly inspired him - so much so that he continues to volunteer with the charity to this day. That group is called G20 - a new charity looking to engage with young people engaging in destructive anti-social behaviours through a 'trauma-informed response'.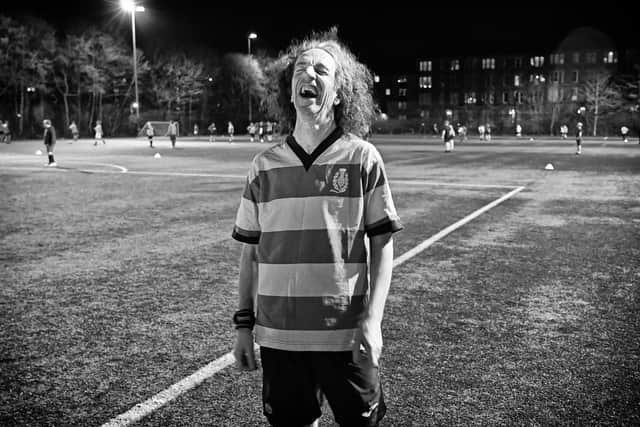 This means using people from the community who have gone through the same things as the youths to help guide them to feeling fulfilled with life, and stray away from anti-social behaviours. They have a number of outreach programmes, whether that be supporting young Maryhill residents to start their own business, engaging with a creative outlet like art, or just having a social group of other locals who want to better themselves.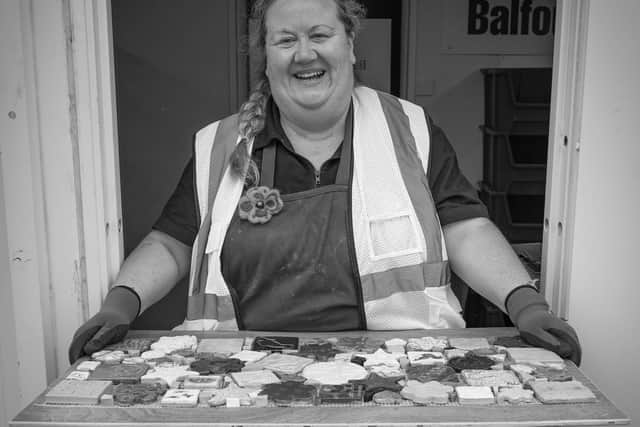 G20 was just one of many Maryhill groups Campbell met with who were making a positive impact in the community. He also met with the fire service, a fencing club, volunteers for numerous different charities, workers in a community cinema, a man from a fish van, and even an archery club.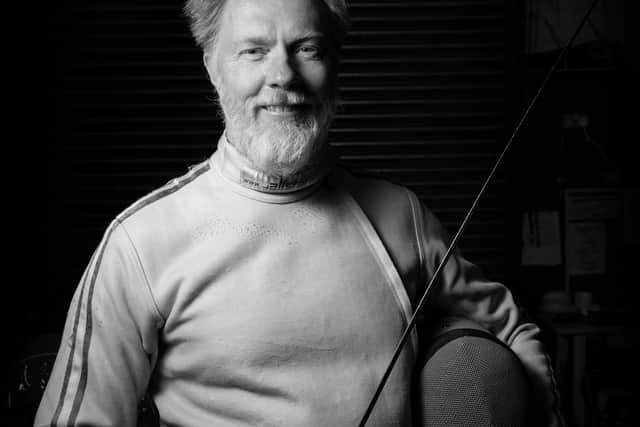 Campbell continued:"Maryhill is a place that's always changing, and it's on the cusp of changing again.
"That's why I think getting a snapshot of the community as it is now is really important - and it's why these images will only get more interesting with time."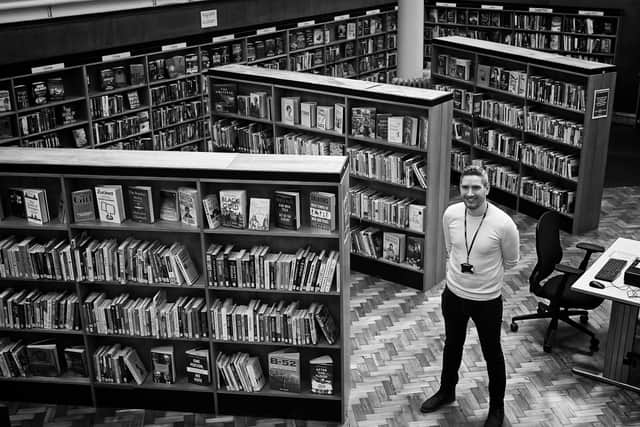 The Maryhill Is Wonderful exhibition is open in the Maryhill Burgh Halls, Monday to Friday, 10am-5pm, from now until March 4 and entry is free - no need to book! For more information, visit the exhibition's website.