National Grid to pay customers to cut electricity use for one hour tonight as cold snap continues
National Grid is calling on its customers to use less electricity, for example, by not running the washing machine at a certain time.
Watch more of our videos on Shots!
and live on Freeview channel 276
Visit Shots! now
Around a million people across the UK will be paid as much as £10 a day to cut the amount of electricity they use between 5pm and 6pm on Monday (January 23), according to plans being drawn up by the National Grid as below freezing temperatures continue to pile pressure on Britain's energy supplies.
It is calling on its customers to use less electricity to help it manage the system, for example, not running the washing machine or dishwasher during that hour or waiting to charge an electric car until night time.
According to The Telegraph, the scheme has previously been put to test, but proposals to use it at a time of high demand have never reached this stage of planning before. On Sunday night, energy sources claimed agreements related to the plans had been signed with suppliers that could not be broken.
In a further indication of the strain on Britain's energy supply, the National Grid has also requested for more coal-fired power stations to be available to offer backup electricity on Monday evening if needed.
A spokesperson said: "Our forecasts show electricity supply margins are expected to be tighter than normal on Monday evening."
However, this did not mean electricity supplies are now "at risk" or a cause of concern. They added: "This does not mean electricity supplies are at risk and people should not be worried. These are precautionary measures to maintain the buffer of spare capacity we need."
National Grid launched the DFS service last year out of concern for the winter's power supply due to disruptions in gas markets caused by Russia's war in Ukraine and outages in France's nuclear fleet.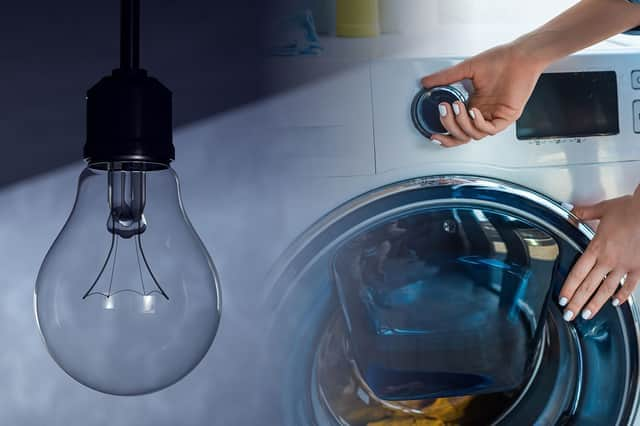 Additionally, ageing nuclear facilities in Britain have been shut down. In the meantime, more of Britain's electricity comes from intermittent sources such as the wind and the sun, making the system more difficult to manage.
Temperatures are forecast to drop as low as -2C on Monday, with minimal wind, implying that wind power will be limited and residential demand will be higher. National Grid has tested the DFS programme numerous times this winter but has not required to utilise it outside of testing.