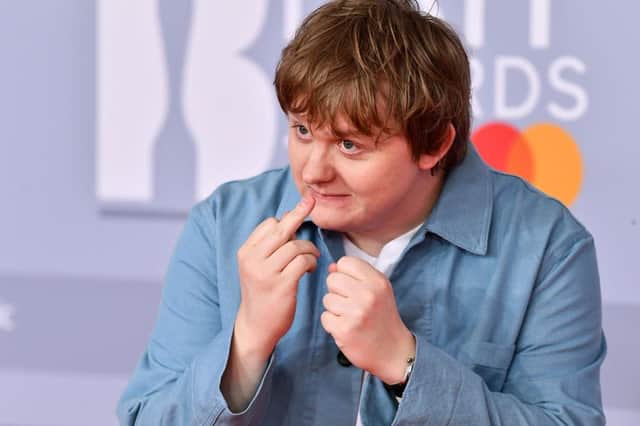 The Scottish hitmaker, 26, who lives in Glasgow, reacted to a TikTok video by BuzzFeed which showed the items that are included in the lavish bag of treats given to stars at the music awards ceremony.
Lewis claimed that when he attended the Grammy Awards in 2020, he went home empty-handed.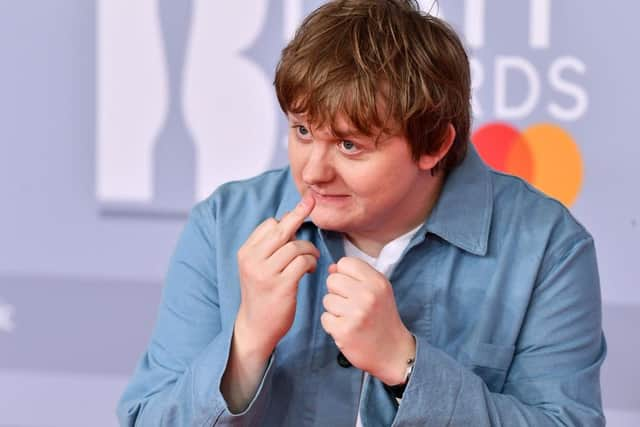 "I was at the Grammys in 2020, and I got f**k all," he complained.
"I didn't get a gift bag. I certainly never got a f**king award. I got f**k all."
According to reports, the gift bags (actually suitcases) for this year's event were worth a staggering $60,000 and included a plastic surgery gift card, a Bugaboo Fox 3 Stroller, beauty products, Swarovski crystal-encrusted flip-flops and other luxury items.
Lewis tagged the official Grammys TikTok account and asked: "Where is my consolation gift suitcase."
The video has been viewed over 6 million times, and fans praised the singer for his hilarious response.
One person wrote: "The realest person on this app."
Another said: "You are so real for this, Lewis."
A third penned: "You're our award, Lewis."
Someone else left a savage comment for the singer: "Why would guests get the gift bags? It's prob for performers or winners or whatever."
Lewis replied: "I was nominated for Song of the Year, but thank you for reminding me that I'm a loser."
The chart-topping artist was nominated for song of the year with his hit Someone You Loved at the prestigious awards back in 2019.
The song became Capaldi's first number-one single and spent seven consecutive weeks at the top of the charts.
The 2023 65th Grammys annual awards ceremony was held on 5 February at the Crypto.com Arena in Los Angeles and featured the likes of Beyoncé, Harry Styles and Adele.
Beyonce officially became the most decorated Grammy artist of all time as she collected her 32nd trophy.